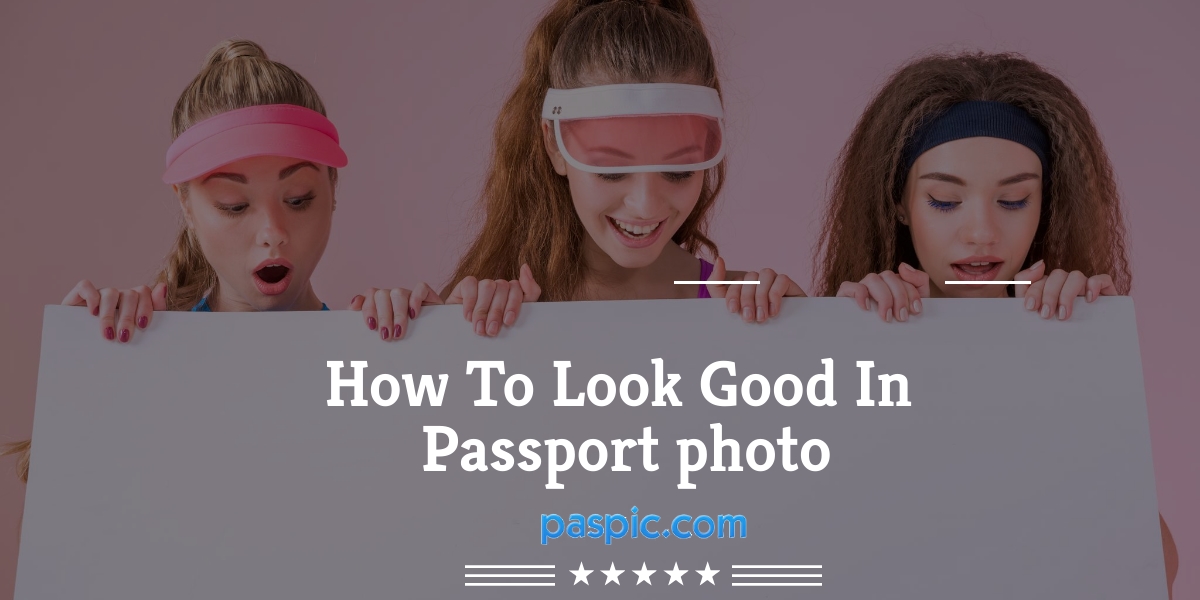 With the travel season coming up, it's time to dig out your passport, complete with the passport photo which looks more like a mug shot than something you'd be pleased to show to strangers for the next ten years of your life.
The problem is that there are now so many rules about passport photos – no hair in your face, no head coverings, mouth firmly closed – that it makes it almost impossible to look good in your photos. There are some things which you can do to tip the balance slightly back in your favour though. While many of these apply to the ladies, there's nothing to stop the gentlemen giving them a go as well!
Choose a quality place with good lighting
Before you get in front of the camera, try a corrective primer base. This will give your face some colour, which is helpful as flashes from the camera tend to bleach out colours, or even worse, make you look a bit green. Try a peachy toned primer to combat the bleaching.
Apply a little makeup
Dark circles can look a lot worse in a passport picture, so pay attention to those by covering them with some concealer or powder. Even if it's not an area you usually cover-up, you'll be grateful you did for this.
A light coloured lipstick will stop you looking too unnatural. Again, the whitening effect of the harsh flash means that a bold lipstick will seem a lot more intense than it actually is, so tone it down on this occasion.
If you like to use blusher, follow the same sort of guidelines, and keep the tones neutral to cope with the sudden flash. A bronzer might be a safer bet on your cheeks than a pink or red blusher. Can you wear makeup in a passport photo?
Follow Camera Directions
While contouring is all the rage at the moment, remember that trends come and go. Think of the dewy looks of the 90s – you wouldn't want to go out like that now. If you must contour, try to keep the focus away from the forehead and more into the centre of the face.
Ready to take your photo?
Upload it to us at Paspic when you're done, and we'll get your model-ready passport photo back to you in no time. With our helpful tips, you might even want to double up and use it as a headshot for your portfolio!