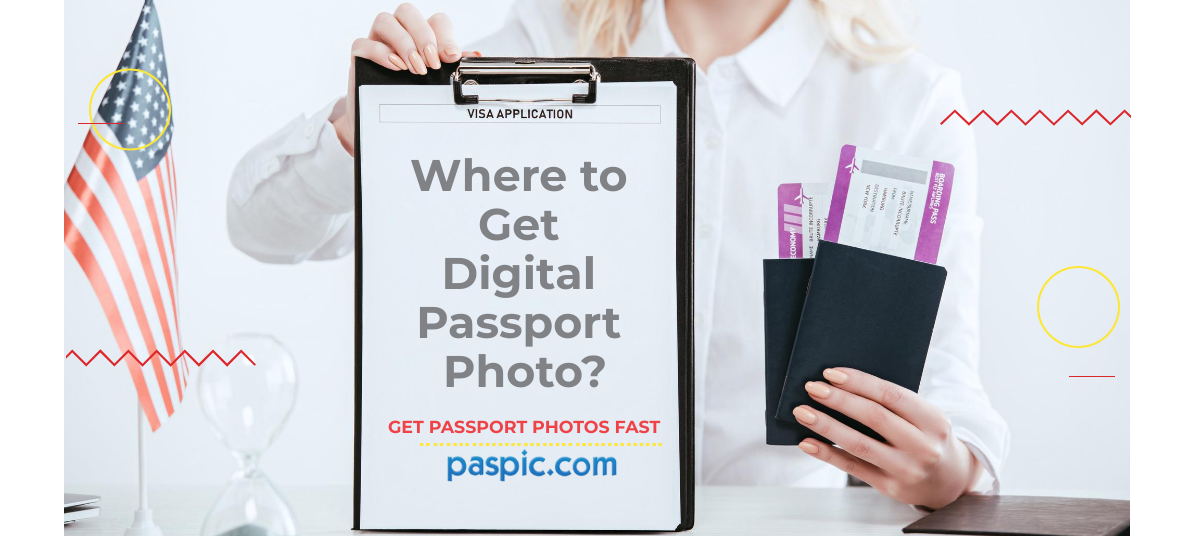 It's becoming more common now for passports to require a digital passport photo, rather than a hard copy. As this is a fairly new requirement, you may not have had to provide one before, and have no idea how you get one.
Where to Get Digital Passport Photo?
The UK government is currently running a trial where they are renewing some UK passports completely online, so a digital photo is required. If this trial is successful, it is likely that going forward all, or the majority, of UK passports, will be provided this way.
Get a friend to do it
You can get a friend to take a photo of you on your phone or tablet and upload it when you make an online UK passport application. It must meet the passport requirements though, which you can check on the GOV.UK website.
Go to a Photo Shop
Photo shop have been taking hard copies of passport photos for years, but some will now be able to take photos you can access digitally. They'll give you a photo code so you can go online and access your photos, which you can then upload to your passport application.
Photo booths
Some photo booths that give you passport photos, the sort that you find in supermarkets and railway stations, can also give you a photo code in the same way a photo shop will.
Again you would go online, input your code and access the photos that you can then upload to your passport application.
Online
You can get passport photos online already. You upload a photo you've taken, send it to the company and they validate that it meets passport requirements and print hard copies that you then get through the post.
Going forward they'll also be able to provide digital copies, or a photo code so that you can access the photos in the same way as other methods.
Completing an online passport application is potentially easier than filling in a paper form, and should only take 10 minutes, so it's worth considering completing your passport application renewal in this way going forward.

Now with Paspic New BETA Digital Passport Photo service: Once your hard copy passport photo will be posted to you, we will also provide you with a link to your digital passport photo. You will be able to click on that link to retrieve the digital files of your passport photos and save it to your photos on your phone or computer and use it to upload to your passport application